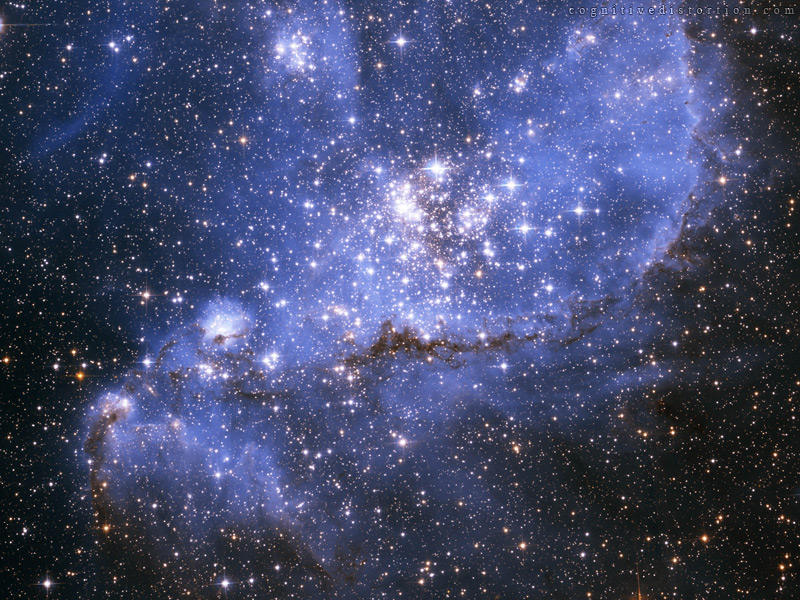 I wrote the following poem based on a First Nations Smudging ceremony I had the privilege of partaking in. It occurred at a 3.5 day conference I participated in Toronto about creating social change. I found it very memorable.
"You And Me Are We"
Before I arrived,
I was excited.
yet
my chest
also
felt
constricted.
my hands
were heavy,
and I could
feel a knot
in my tongue.
Then came
an Elder.
She thanked
the Creator
for the sky,
the water,
the earth.
She prayed
that our
hearts may
expand,
our eyes may see,
and that
we may hear.
My heart
trembled and shook
as we partook
in her prayers,
most
of us
were settlers,
not First Nations.
We
purified
ourselves with
sacred smoke,
while listening
to a chant
we
knew not,
yet
of understanding
I sought.
Why we
encompassed
our bodies
with smoke
resonate
with my
Islamic ablutions.
How moving
it was
to make
a supplication
before
drinking
the
ritual water.
My silent prayer
was that of
Moses:
"My Lord, expand for me my breast [with assurance]
And ease for me my task
And untie the knot from my tongue
That they may understand my speech."(Quran 20:25-28)
After the supplication
and water,
I felt
more
at peace.
I told
the
other Elder
how the
prayers
and water
reminds me
of
some Islamic beliefs.
He responded by
stating
that
it is because
we are
water,
then
wrote in
the notebook
I carried
with me:
"You and me are we
an everlasting sea.
A sea pure in
truth,
knowledge,
honesty.
A sea
an endless sea
You and me are we
A never-ending sea." (-Shane Pointe, First Nations Elder & Spiritual Advisor)
————————————————————————————
*Quranic verses 25-28 was the supplication Moses made when God told him to face the Pharaoh.